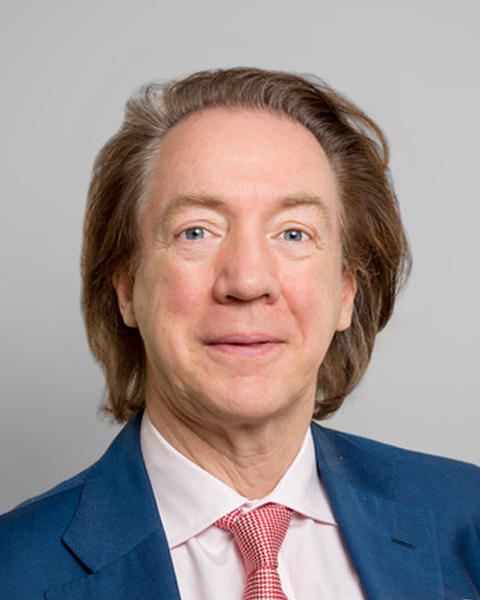 Dr Michael Sandberg
Medical Director
Michael is the Medical Director of 90 Sloane Street.
He has had specialist training in internal medicine, cardiology, echocardiography and cancer medicine.
Michael is keen that the cancer care at 90 Sloane Street is of the highest level and to ensure this, he has attended the American Society of Clinical Oncology five day meeting in Chicago each year since 2016. He developed the cardiology and ultrasound programme at 90 Sloane Street. He holds an honorary clinical fellow contract with the Institute of Cancer Research.
Other Interests:
Family medicine, psychiatry and children's healthcare.
Outside of work Michael's passions are sailing an old wooden boat, singing and opera.
Qualified in 1983.
GMC registration number: 2846093
Email: secretary@90sloanestreet.com
Dr Tim Lyons
GP
Tim completed his post-graduate specialist training in general medicine, acute medicine, oncology, haematology, elderly care, obstetrics and gynaecology. Tim has worked as a GP Trainer and medical education since 2005 and he has been in charge of our out-of-hours rota for many years. 
Interests:
Paediatrics, general medicine, elderly care. 
Dr Tim Lyons is married with three children and lives in the local area. 
Qualified in 1995.
GMC registration number: 4209810
Dr Sara Kayat
GP
Sara has developed a passion for surgical interests, sexual health, and lifestyle medicine. She also practices cosmetic medicine. She is an all-round GP and enjoys writing and advising about the everyday things, from diet, to exercise, to snoring or stress.  As a media medic, she is often found on your television screens or in health columns discussing the latest research and headlines.
Sara is an advocate of maintaining good mental health and regularly practices mindfulness and yoga. She has a keen interest in preventative medicine through lifestyle choices like exercise and nutrition. 
Interests: 
Sexual and reproductive health, lifestyle medicine, media medicine.
Sara enjoys extreme sports such as scuba diving, skiing, bouldering and travelling. She took part as the doctor in Channel 4's Bear Grylls' Celebrity Island.
Qualified in 2009.
GMC registration number: 7043430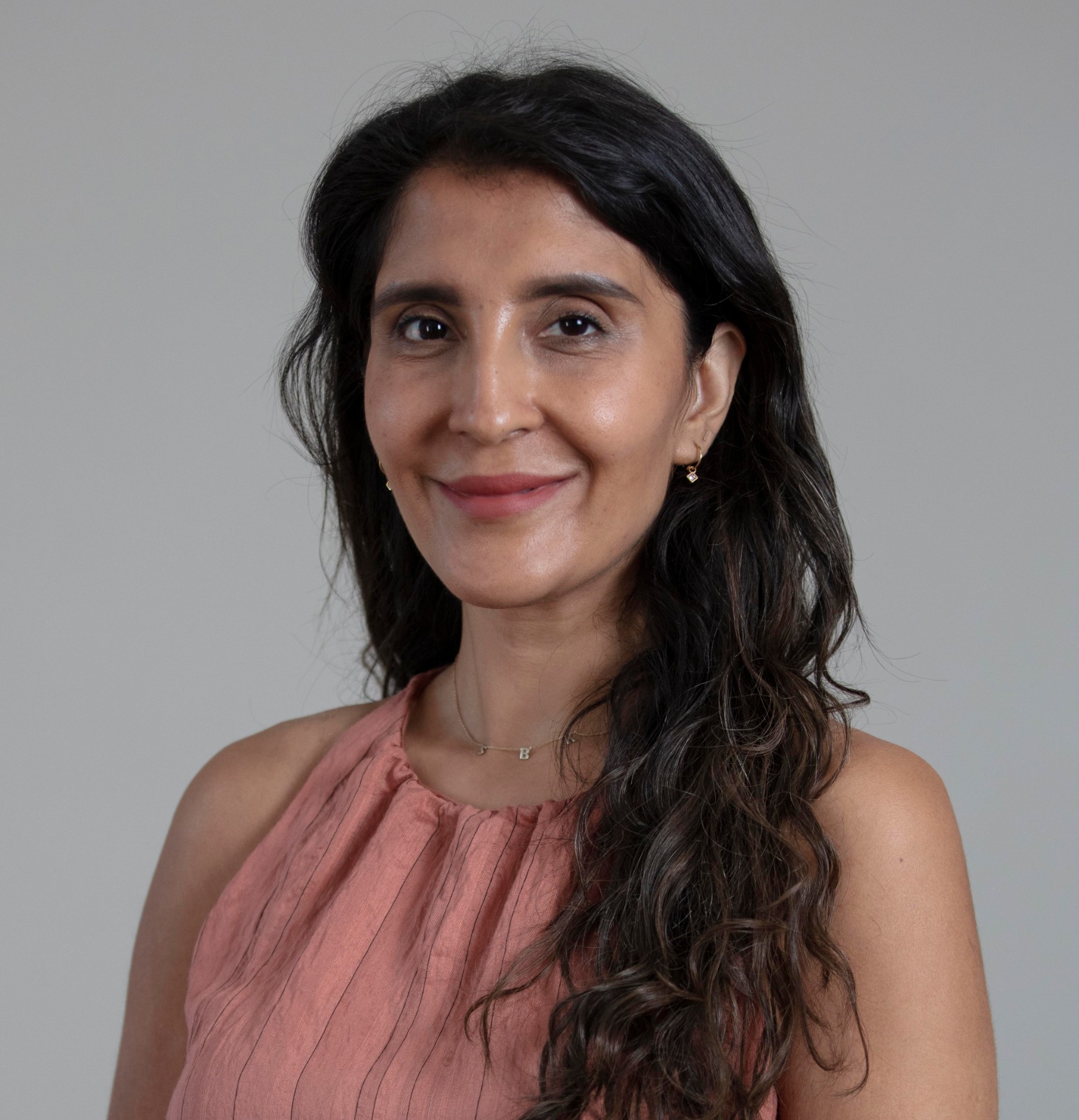 Dr Simrat Marwah
GP
Simi completed her medical training in Manchester and has since been living and working in Chelsea.

Her post graduate training included, general medicine and surgery, elderly medicine, orthopaedics, Emergency medicine and paediatrics.
She has done a lot of work for the NHS 111 service especially during the pandemic.
She has a vast international medical network which has been very helpful in caring for the individuals and families she looks after.
Interests: Preventative medicine/screening, lifestyle medicine, mental health.
Simi is an avid tennis player and is often found travelling on a weekend to get in a city break or watch the tennis, cricket and Formula 1.