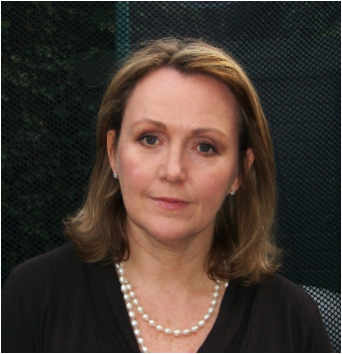 Mary Burgess
Consultant Clinical Psychologist
Mary Burgess is a highly experienced Consultant Clinical Psychologist who has held senior roles at many of London Leading Teaching Hospitals: most recently as Head of the General Oncology Psychological Care Team at UCLH.

She has trained in a variety of therapeutic approaches including CBT; ACT, DBT, Systemic, Mindfulness; Brief solution focussed therapy, EMDR. She specialises in psychological responses to physical illness and trauma, and psychological responses in the individual and their family faced with genetic susceptibility to cancer.

Mary believes that accessible and appropriately applied psychological intervention empowers individuals to understand and manage their distress.